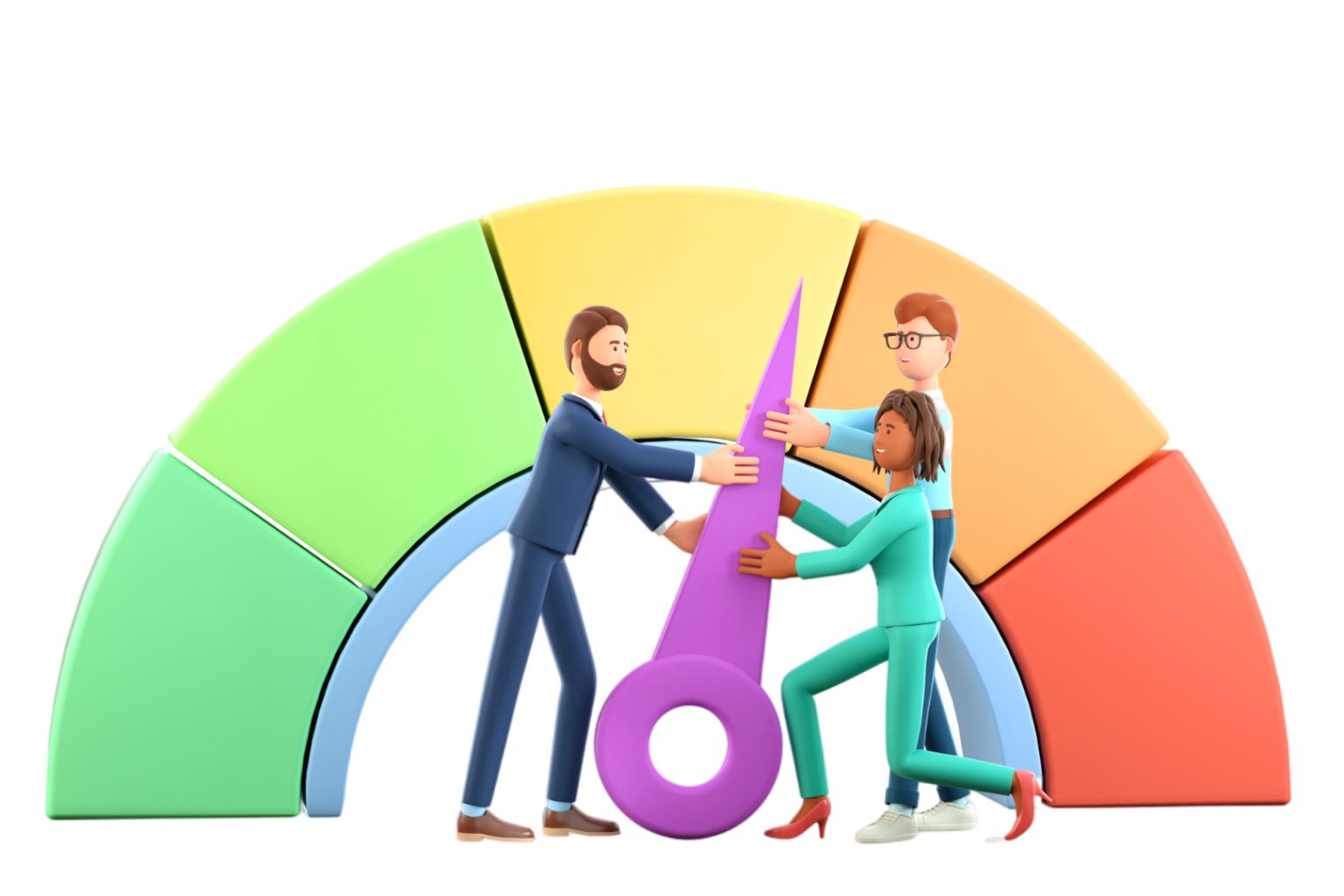 Work shouldn't be this stressful!
When you see your team's morale declining it's easy to get frustrated and overwhelmed and start to wonder if you've done something wrong as a leader. Most leaders spend precious hours outside of work stressing how to improve culture at work. If you are dealing with:
Bad Attitudes
Poor Behaviours
High Staff Turnover
Low Productivity
Divided Teams
Download this FREE Guide to make sure you are not doing further damage to your team's culture. Avoid these 4 common mistakes and stop doing the same old things and expecting different results.