Fish Philosophy Culture Transformation
Create an atmosphere where people feel valued, appreciated, and LOVE what they do with The Fish Philosophy.
These top companies are already practicing Fish Philosophy
Join some of the leading companies globally and locally that have invested in The Fish Philosophy.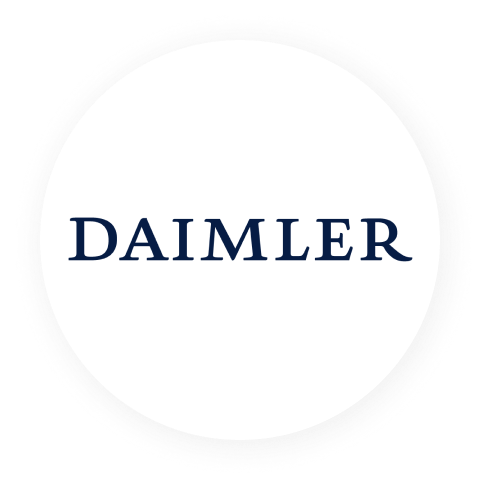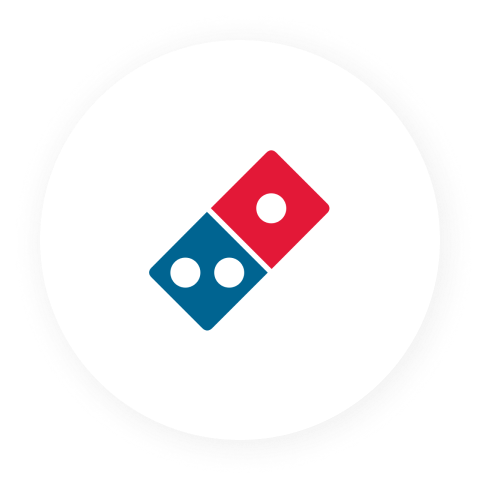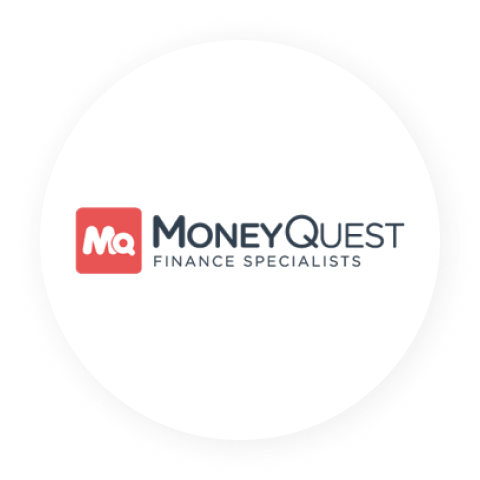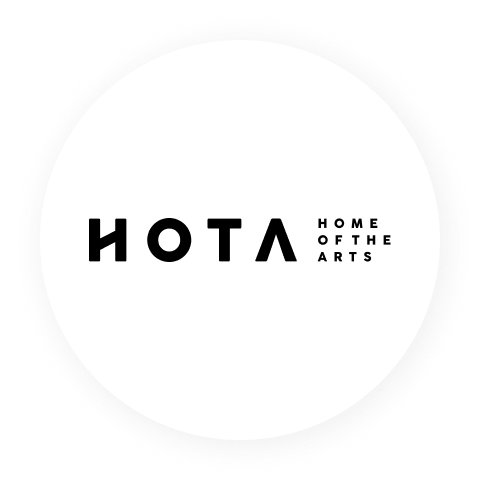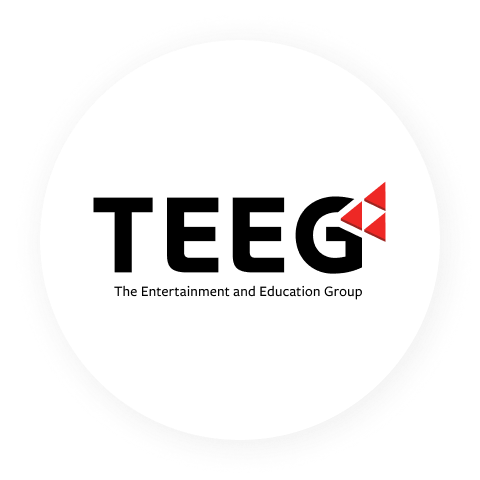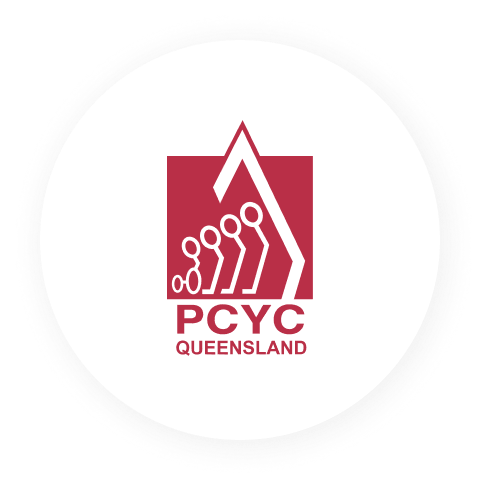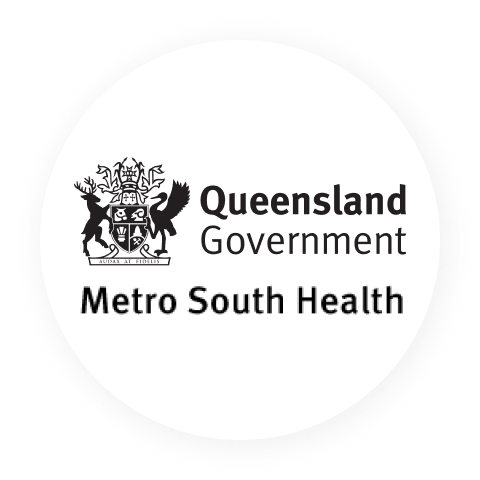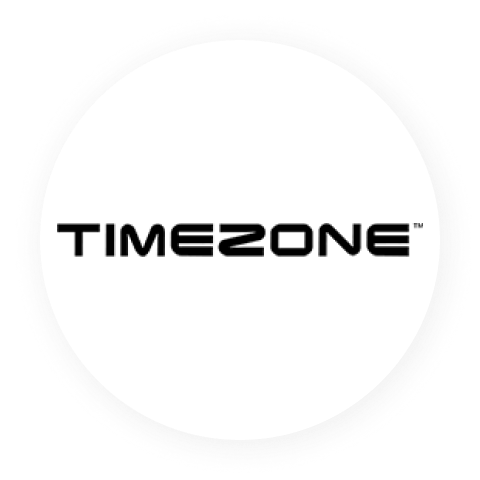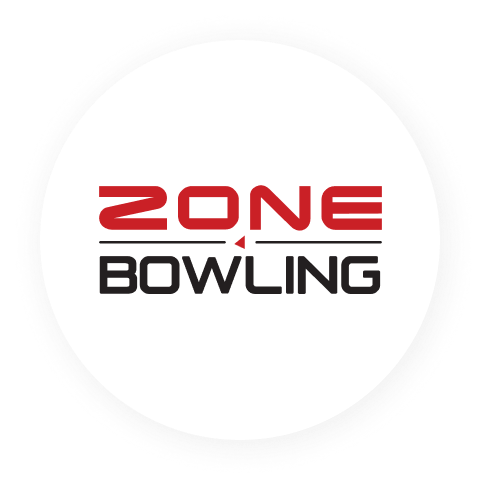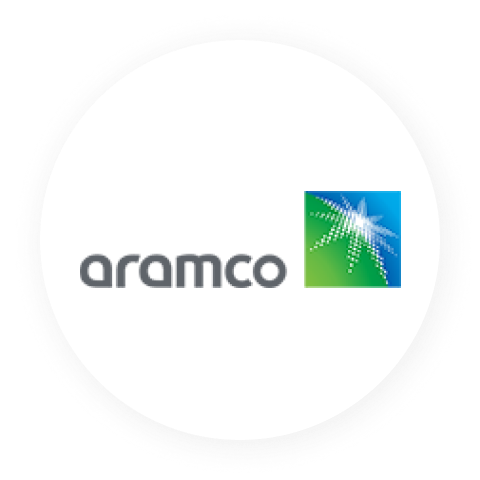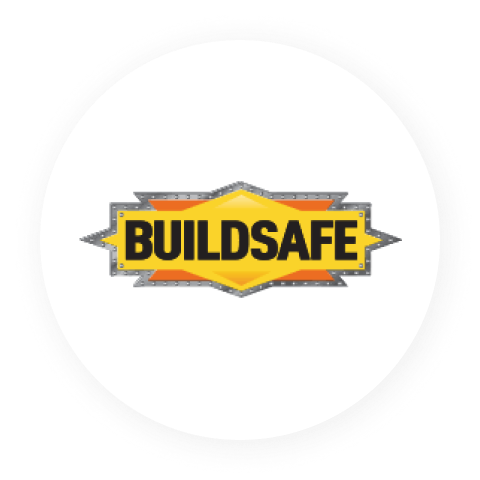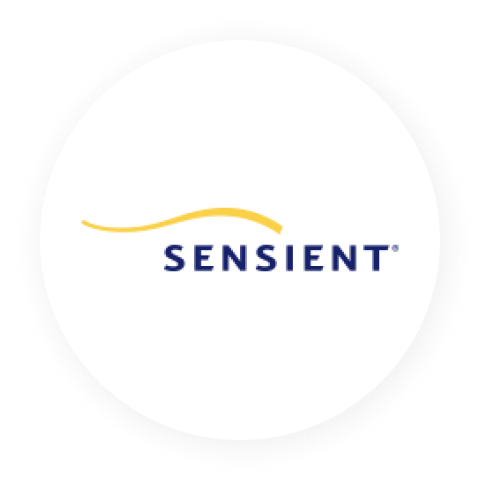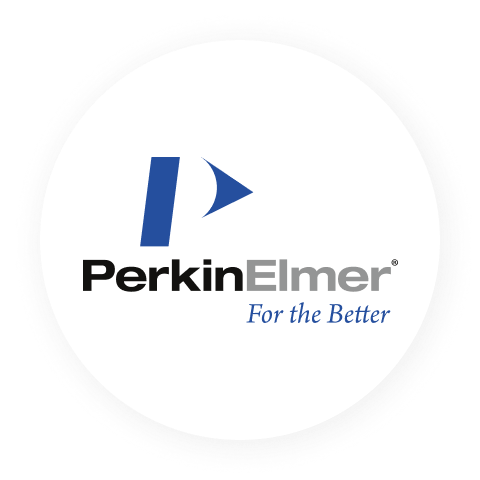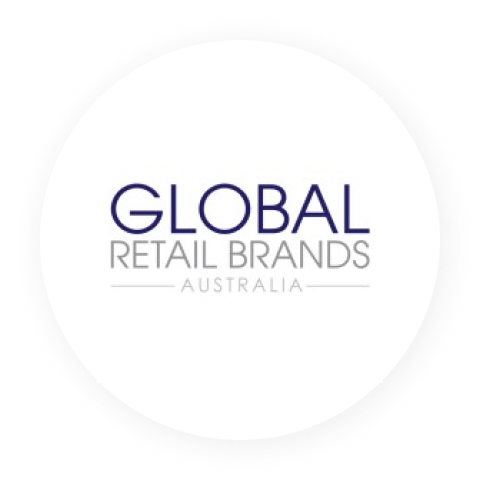 Transform Culture with FISH!
What does your culture say about your organisation? What do successful companies and desirable employers have in common?
It's their company culture – they pride themselves on having exceptional workplace culture and work hard to keep it that way. They understand their people and the way they feel about the organisation is essential to their success. Excellent company culture attracts the top talent and not necessary for the most money. People are attracted to an atmosphere where they feel valued and appreciated and LOVE what they do.
Culture Transformation Journey
At PST Training Store we will conduct a thorough needs analysis to determine our best approach. This involves us working closely with Key Stakeholders and then customising training based on your industry and desired outcomes. Often the Culture Transformation journey will start with introducing FISH! to your Leadership team in a half-day workshop.
Followed up by introducing the concept to the entire team and company conferences, which is a perfect place to throw Fish out to the group and invite them to dive in. We like to bring a bit of sparkle and pizazz to your event. Teams leave reenergised, motivated, and positive about the possibilities of what their culture can become with FISH!
Telltale Signs Your Culture Needs Help
Well you most likely are already searching for ways to improve staff moral or you may be experiencing things like:
Teams working in silos
Lack of respect & trust
Poor customer service
Poor communication
Customer complaints and bad reviews
Low productivity
Learn how the FISH Philosophy can transform your business.
Culture Transformation Overview
Introduce Fish Philosophy
Showcase the value and outcomes to your leadership group.
Online Learning
Give your leaders a headstart, enrolling them in our online course.
Mission. Vision. Values.
Set long-term goals with the "It's a Way. Not a Day" program.
FISH! for Everyone
Introduce FISH! to staff. A mix of online and in-person introductions.
Culture Survey
Measure engagement and progress with the FISH! culture survey.
Change Management
Develop a Fish Philosophy implementation plan.
New Fish
Follow-Up FISH! sessions for your new hires.
Ongoing Success
Setup ongoing Fish Philosophy coaching for business leaders.
Subscribe to the Newsletter
Get the latest activities, downloads, and special offers sent straight to your inbox.
Online Culture Transformation Course
Transforming your Culture is not something that happens overnight it takes time. However making the decision to transform your culture on it's own can start to lift people's spirts. It can also rattle a few people because they don't like change.
Don't let that deter you because sometimes the ones that resist the most are the ones that become your biggest Culture Champions.
If your employees do not love their job and are not passionate about your organisation then it may be time to transform your culture.
FISH! for Business
Create Customer Service Excellence with FISH!
Improve Teamwork and Trust
Use these four practices to improve Productivity and Positivity.
Be There
Connect with people while working remotely. Focus on how Be There can help people come together in stressful times. Build trust with people in your life by being fully present for them when they need you.
Choose Your Attitude
We may not be able to choose the situation we are all facing around the world. However we can choose our own personal attitude moment by moment. Become aware of how your attitude is impacting the people in your life. You can be that positive ray of hope that we all desire.
Make Their Day
Every moment is an opportunity to make a positive difference. Be inspired to look for ways to create Make Their Day moments for people in your life. This can be done remotely or over the phone. Be the positive difference that makes them smile.
Play
Having fun is essential and psychologists have said that we actually crave Play. Learn how to apply the other 3 practices to find appropriate play. While we can not have a lighthearted approach to health and safety we can still have fun. Explore ways to find play every day. Play is a mindset you can apply to any task. It boosts energy, reduces stress, and improves creativity.