The Fish Philosophy for


Education

Schools

Universities

Childcare

Teachers

Students
Join the thousands of educators
There are thousands of educators that are using the core Fish Philosophy principles: Be There, Choose Your Attitude, Make Their Day, and Play to create a safe, respectful culture and effective learning environment – choose to start FISH!ing at your school.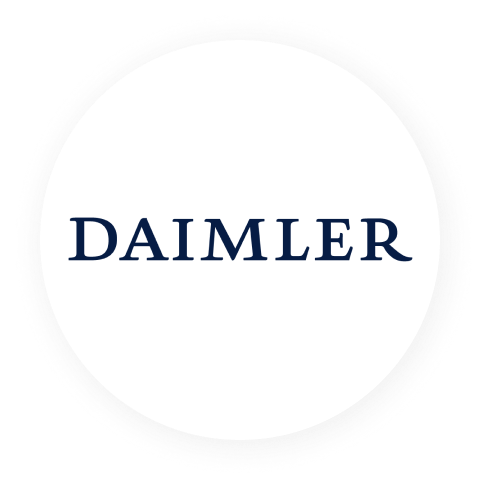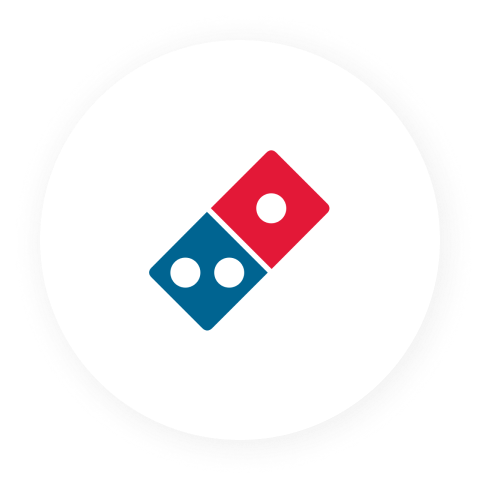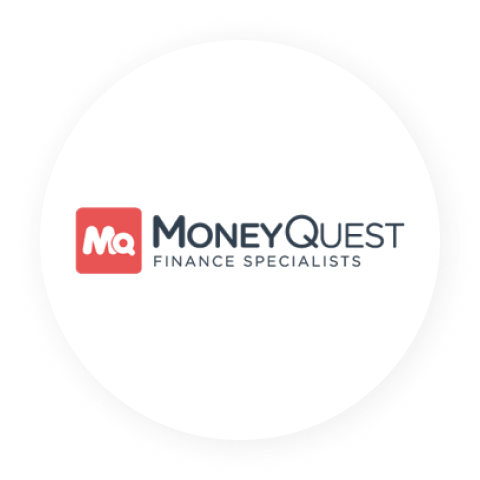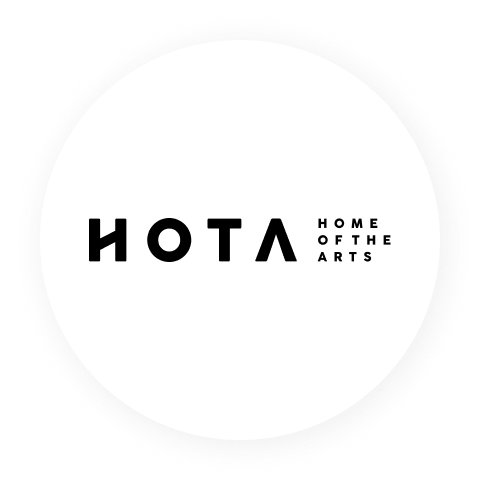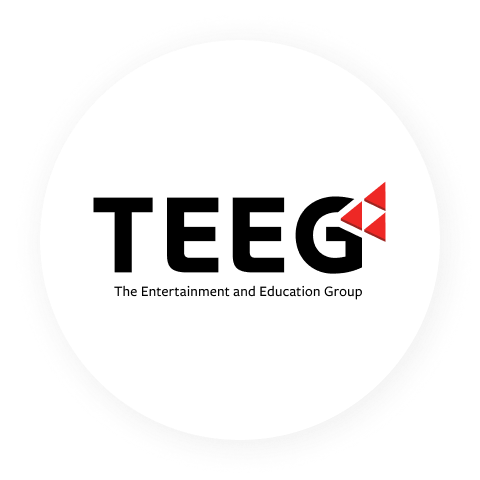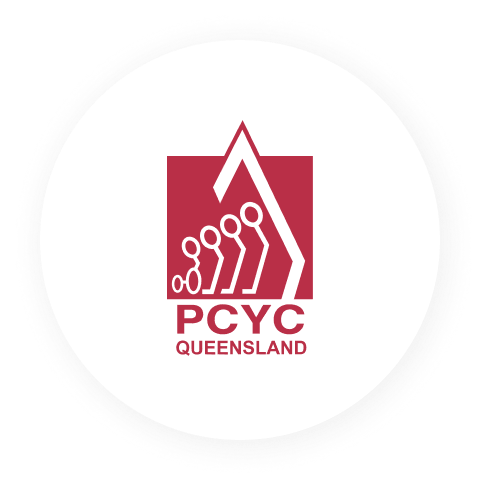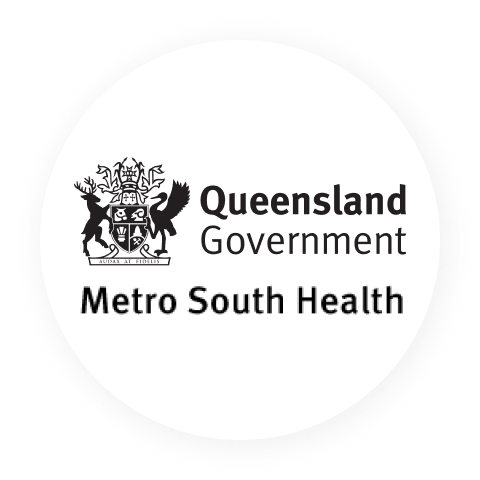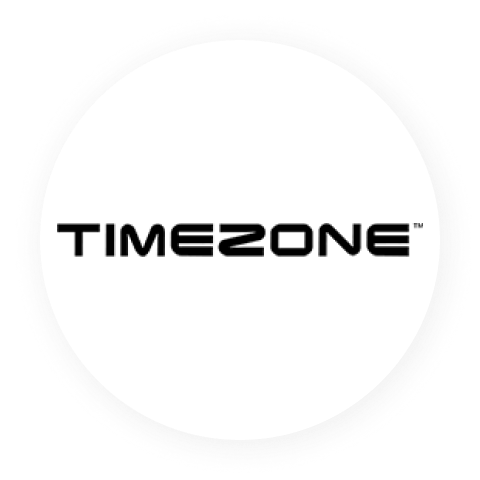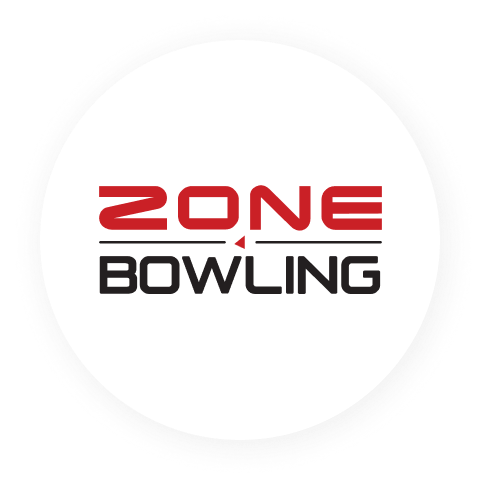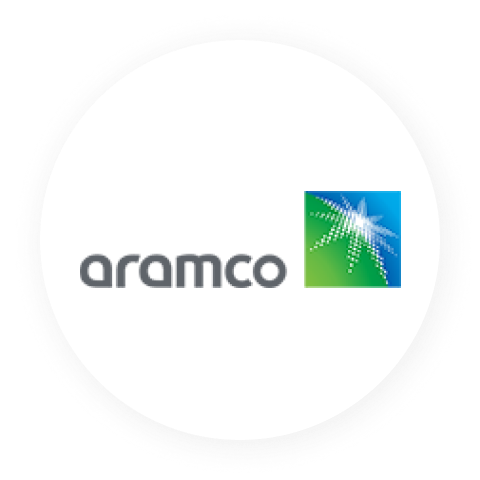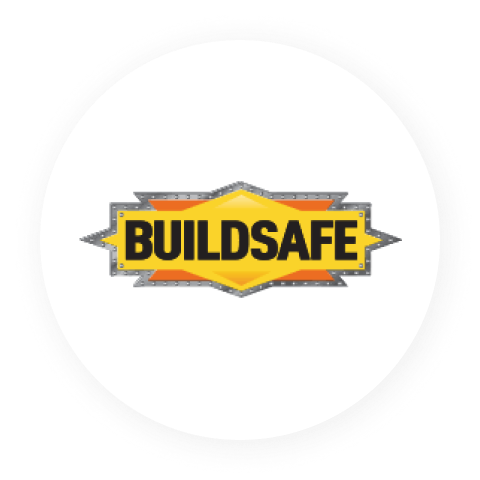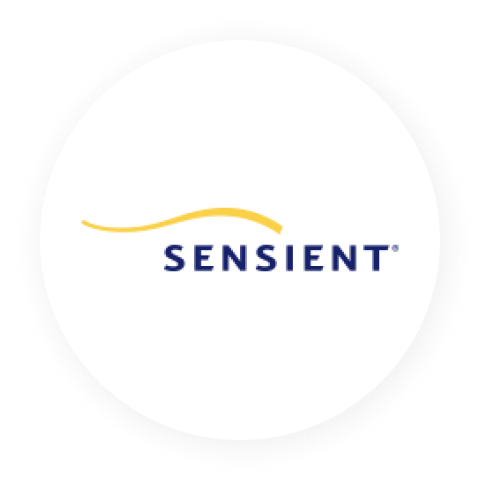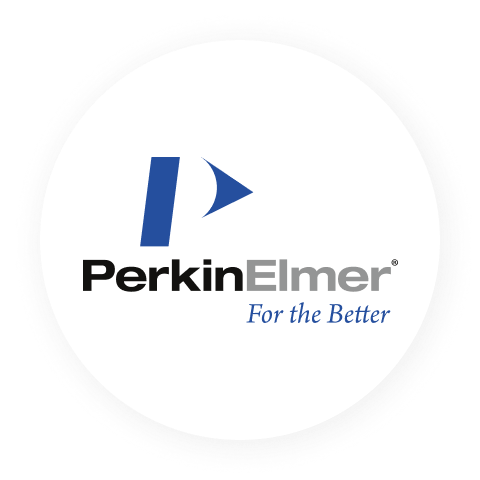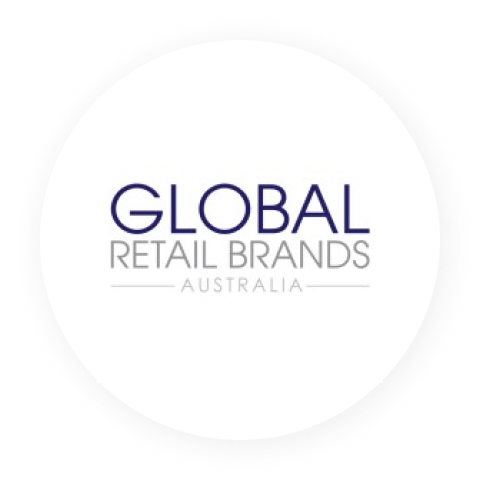 Fish Philosophy at School
Our FISH! For Schools, Experience workshops are an excellent engaging PD that will have your team laughing, connecting, and planning for improved culture together.
Learn how the FISH Philosophy can transform your healthcare organization.
Positive Learning Culture
FISH! adds joy into learning. FISH! is character-building curricula for learners, young and old, and has improved the culture of classrooms, schools, and communities all over the world.
The Fish Philosophy helps staff support each other through the challenges of school life. A staff that appreciates each other is more unified, collaborative, and creative.
Fish Philosophy consists of a simple set of practices that help schools to create an engaging learning environment designed to support students well being and inspires a love of learning. Schools use this common language to bring their school values to life!
Students who live the Fish Philosophy learn how good it feels to care about others. Misbehavior and bullying decrease. Students build critical social skills for a lifetime.
The FISH! Philosophy creates an atmosphere where students, staff, and visitors feel warm and welcomed. It helps you build strong partnerships with parents and the community.
The FISH! Philosophy helps you build enthusiasm by celebrating and being there for your staff. It helps you set an example that earns trust and commitment.
Subscribe to the Newsletter
Get the latest activities, downloads, and special offers sent straight to your inbox.
FISH! Philosophy for Educators
The education profession is incredibly rewarding and challenging, but it's easy to become overwhelmed. In this course, you will see how other educators have used The FISH! Philosophy to help inspire themselves and students to be excited about school and learning.
Many educators say that FISH! has helped them fall back in love with their role as a teacher. Learn how you can apply this simple philosophy to approach each day with positivity and joy.
FISH! for Educators
Help inspire educators & students to be excited about school and learning
Lifelong relationship, happiness skills

Key employability, team skills

Greater awareness of your impact
FISH! for Students & Families
Learn to have fun doing what you do
Schools around Australia are sharing FISH! with their students and families. This short interactive course will help create a shared set of expectations for students, families, and staff to create a positive school culture.
Positivity Classroom Behaviour Learning with FISH!
Over 9,000 schools globally are using The FISH! Philosophy to inspire a positive learning culture. Start incorporating FISH! lessons into your classroom with FISH! for Schools Experience Guides. These resources are designed to help schools nurture a joyful and productive learning environment with each to follow lesson plans.
FISH! for Schools is not about adding more things to your already full plate. Instead, it's meant to fit into your existing curriculum and over time, reduce unproductive behaviour – freeing more space for learning, discovery, achievement, creativity, and fun.
These online resources will consist of a series of experiences (lessons) designed to help educators and students make The FISH! Philosophy real and relevant. When the four practices of Be There, Choose Your Attitude, Make Their Day, and Play come to life in a classroom, the result is a cohesive culture focused on supporting each other in learning.
These resources are tailored to the different age groups of K-2, 3-5, 6-8, and 9-12. Each Classroom Experience will provide details of how to begin the discussion, explore each practice, and keep it going.
Each lesson will outline the time required, learning outcomes, materials required, How to Details, Evaluation, and Options to extend or alter the lesson.
4 Simple Practices Students Will Learn
Use these four practices to improve Productivity and Positivity.
Be There
Supports how students will: Be Prepared • Be Present • Wear Uniform • Care for Property • Active Listening • Use Electronic devices appropriately • Minimise distractions • Show empathy.
Choose Your Attitude
Supports how students will: Follow Instructions • Communicate respectfully • Right place, right time • See opportunities • Reflect – What worked?
Make Their Day
Refines how students: Being helpful • Use manners • Value self and others • Embrace diversity • Give compliments • Show gratitude.
Play
Encourages students to: Challenge themselves • Co-operate • Be curious • Have personal goals • Avoid dangerous behaviour • Explore new ways