Two Day Positive Culture Masterclass
Imagine a workplace where everyone loves what they do! What could be achieved?
How would that feel?
It's possible and we want to walk you through how to transform your culture.
We discovered if work culture influences whether an organisation is a good place to work or a poor place to work after polling hundreds of employees over the previous two years. 
A bad workplace generally has:
Mistrust, Micromanaging, Negative Attitudes, Under Resourced, Not appreciated, Long hours, no flexibility, No support, Little to no communication, Not my job mentality, High Stress, high turnover and no trust or connections.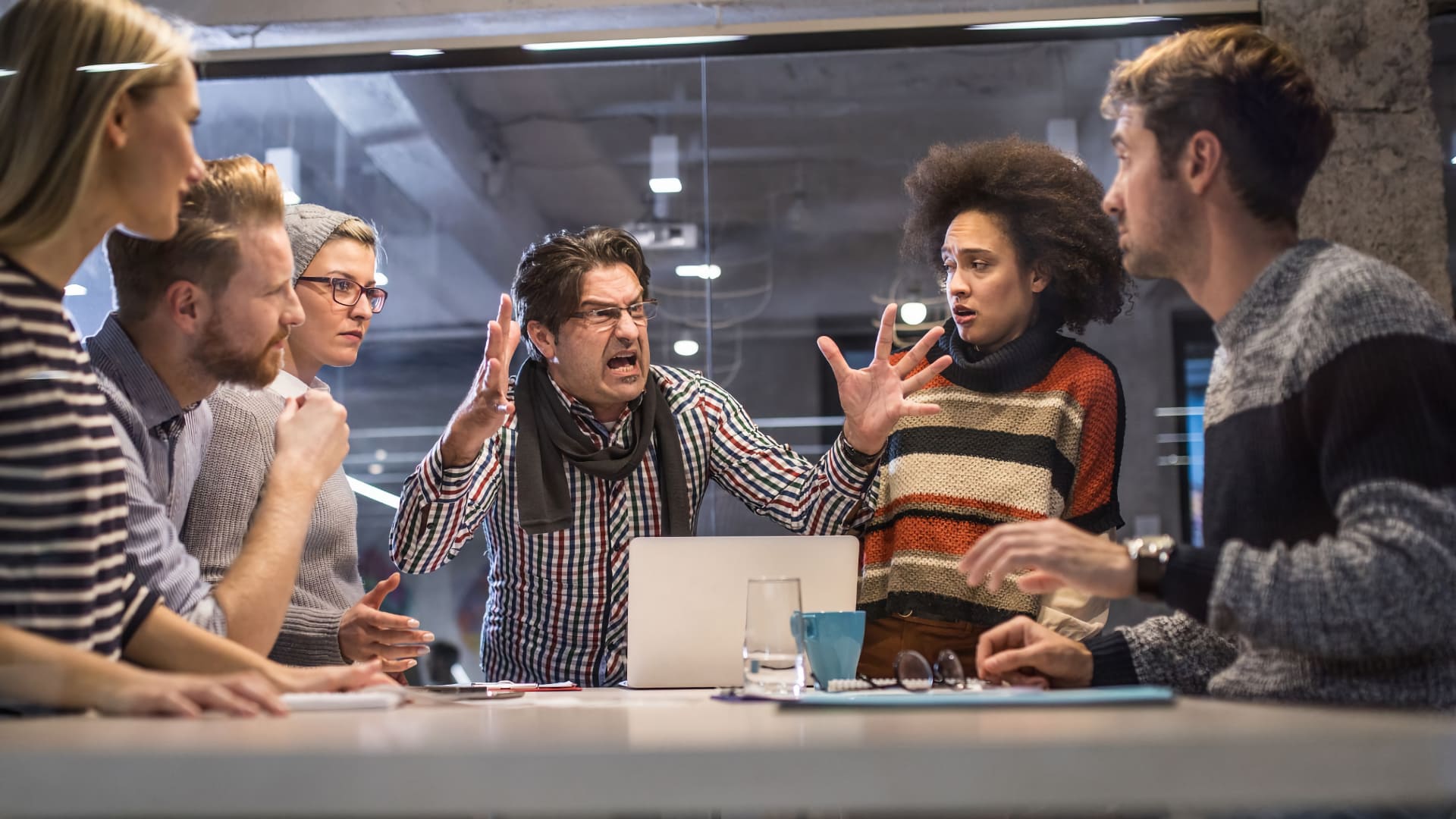 A excellent place to work generally has the following features:
 People, Trust, Respect, Empowerment, FUN, Supported, Allowed to make mistakes & see them as a learning experience, Flexible schedule, Appreciation, Friendships, Get together outside of work, Challenging/Rewarding, Growth, Great Communication, Clarity of Values and what the company stands for, Great teamwork – have each others backs.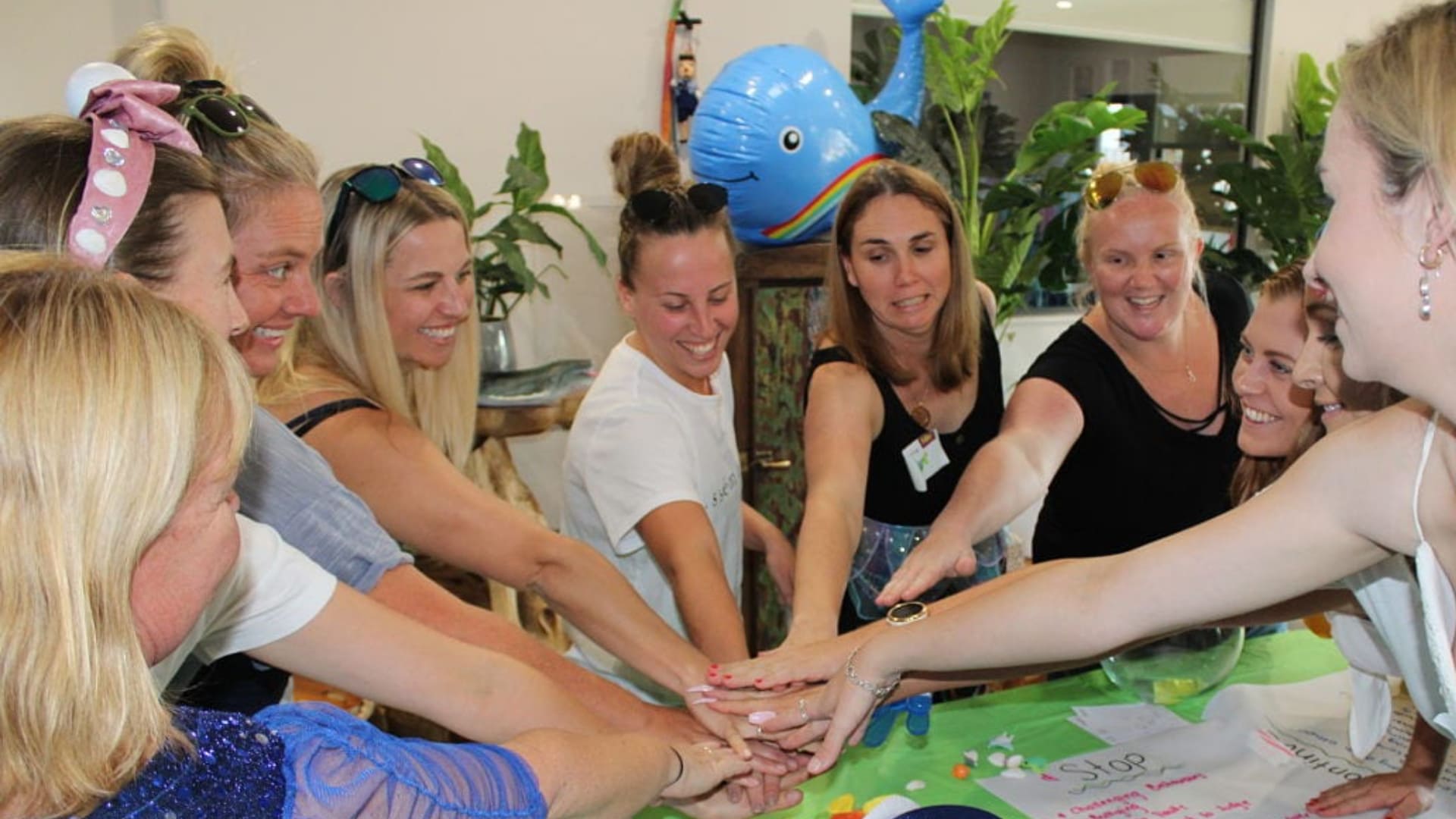 Workplace culture determines whether your team thinks their job is a good or bad place to work. Their perception is their reality and could have devastating effects on your staff turnover, employee morale, engagement and overall productivity. These all have a direct impact on business performance and brand reputation.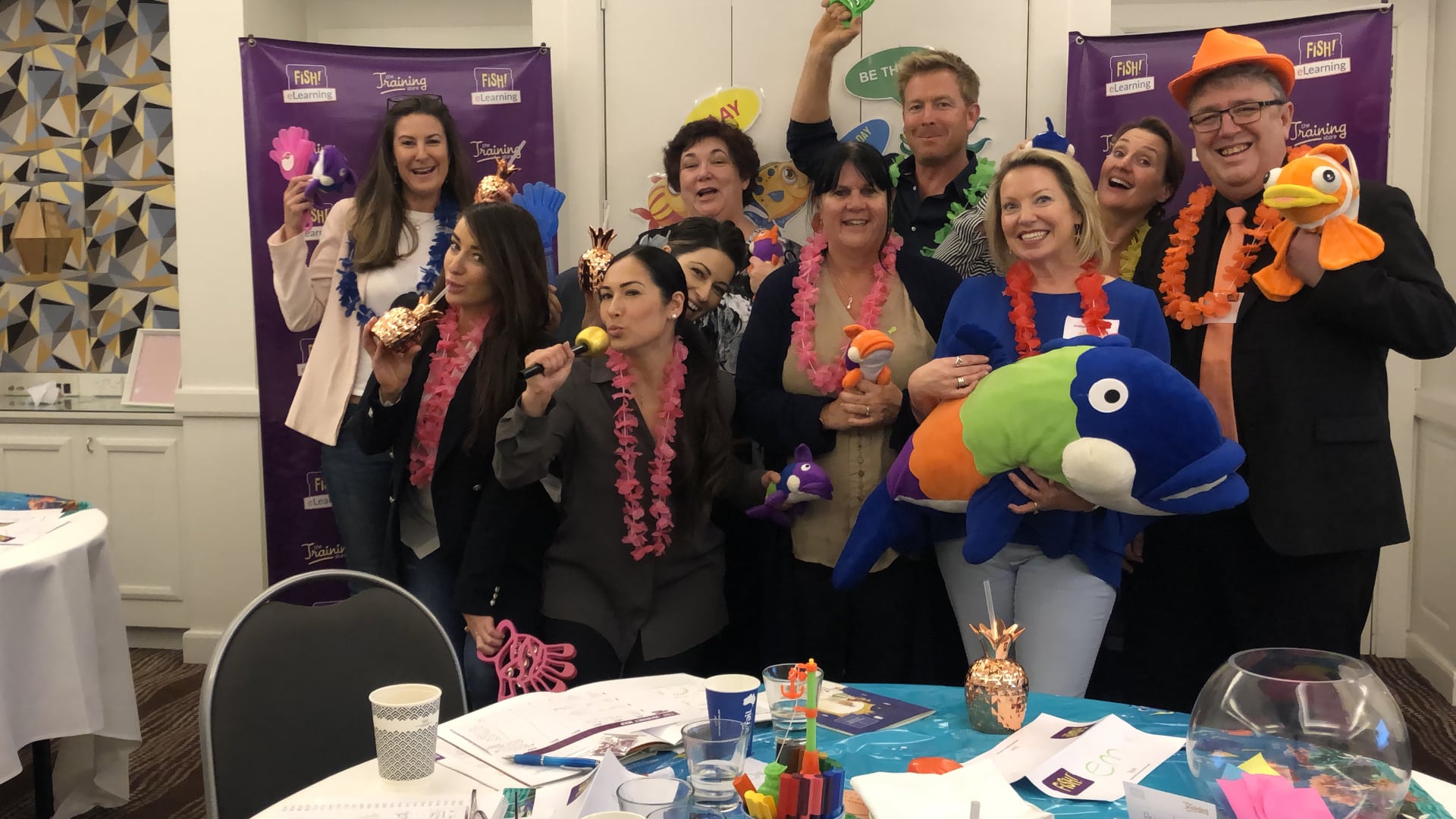 Take the quiz below to see if your work culture could do with some improvement:
Industry experts feel that workplace culture is what distinguishes businesses from one another. Those with stronger cultures outperform their competitors financially and are generally more successful.
Since most of us spend a third of our life at work, whether that is remotely or onsite, it is essential that we enjoy our work. Relationships are a huge part of why people enjoy or dislike their work. If people feel connected they are more loyal and have a greater sense of community and commitment to their work.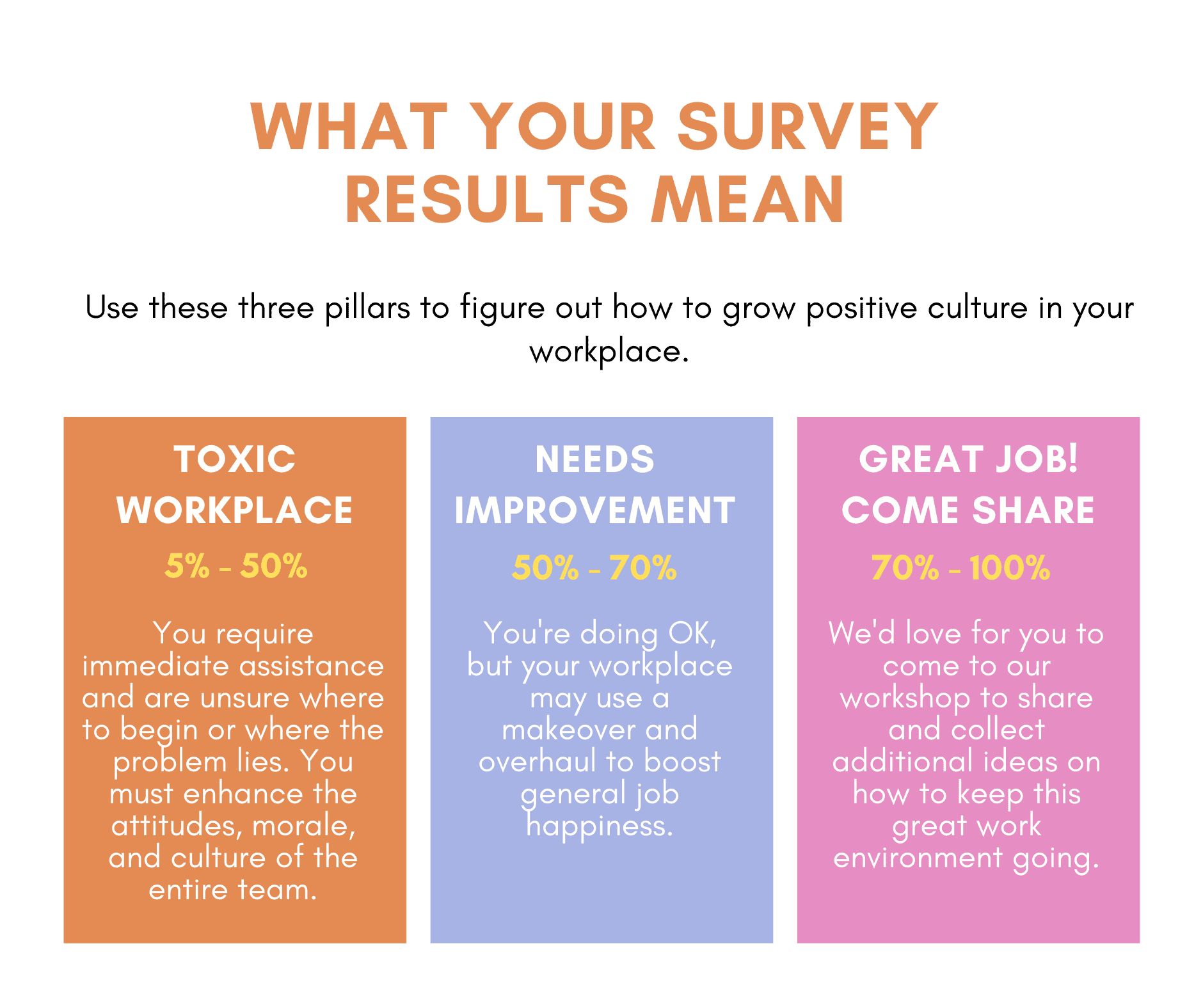 Are you passionate about creating a more positive work culture with your team but don't know where to start?
Here at The Training Store we are hosting a Two Day Positive Culture Masterclass for leaders in the Gold Coast. Where after you will be able to lead your team successfully through culture transformation.
You will also learn how to:
Apply the FISH! Philosophy in your workplace

Catalysing Culture Change in your organisations day

Deal with Stress

Inspire teams to choose their attitude and be more engaged 

Deliver Exceptional Customer/Guest Experiences

Boost Staff Moral

Implement Teamwork

Build Respect & Trust

New skills and training techniques

Make and use an Action Plan
What you will get on the day 
2 Days of Train the Trainer Coaching

Explore FISH! for Leaders

Understand FISH! Culture

Practices Mastery

Action Plan – Working with you

FISH Trainer Tools Resources

Delicious Food, Gorgeous Location, Great People

Discounted Rate for Online FISH Course for your team

Digital Credential to use on many platforms such as LinkedIn

(see below)
And More!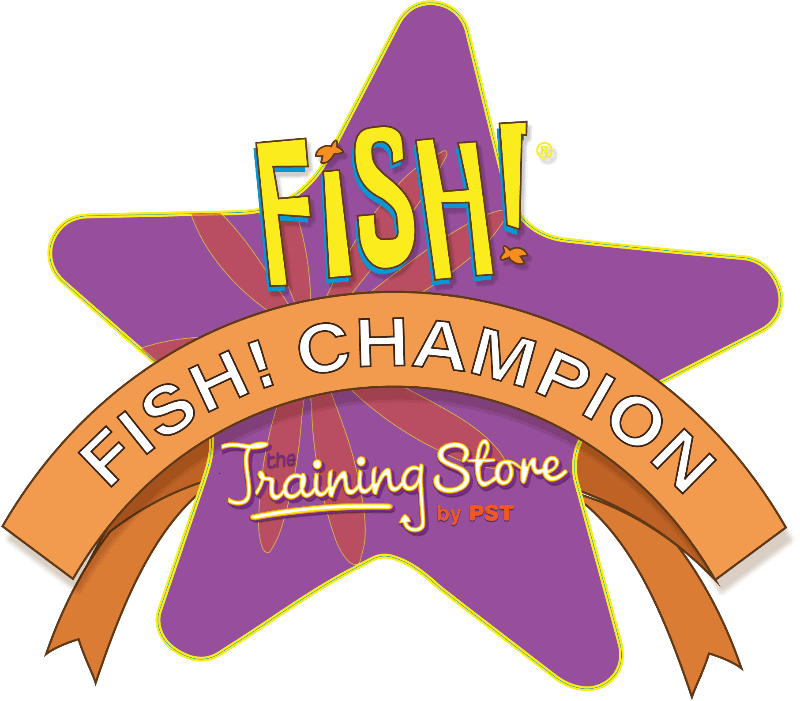 Get in quick tickets are limited!
 Discount for early bookings (early bird gets the worm)