Fish Philosophy Team Building Workshop
These top companies are already practicing FISH!
Join some of the leading companies globally and locally that have invested in The FISH! Philosophy.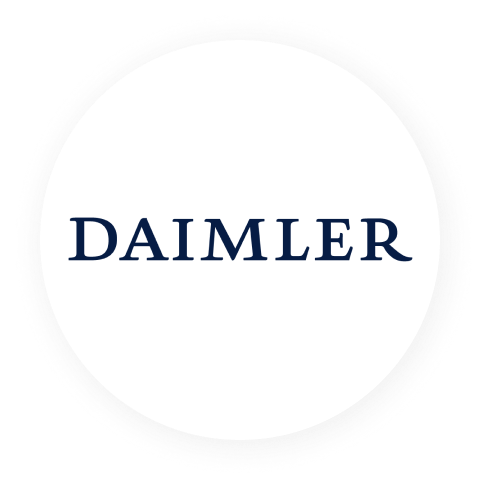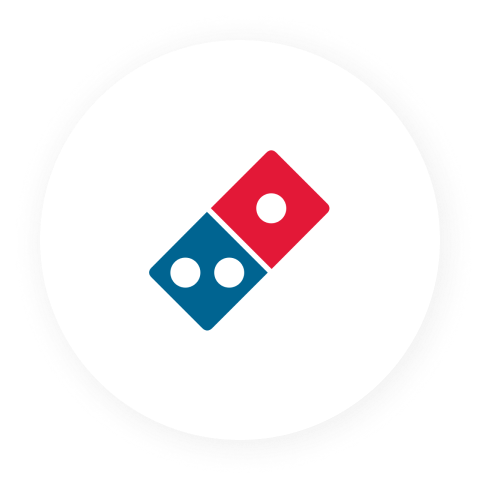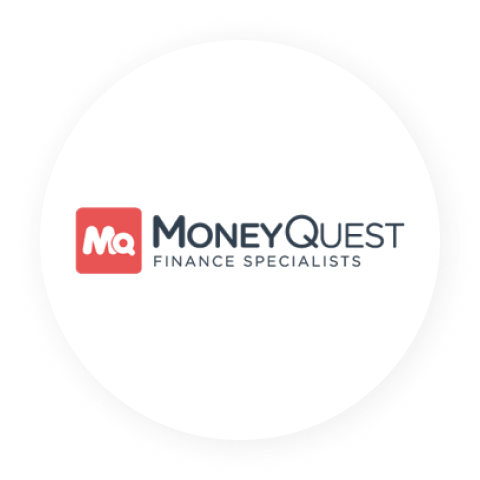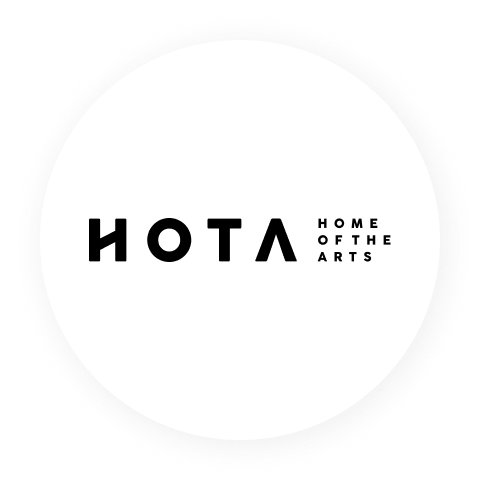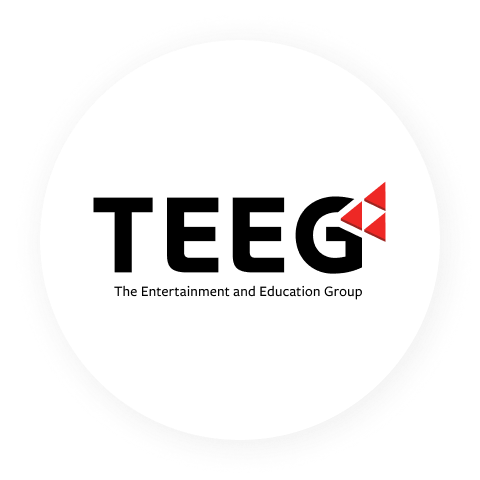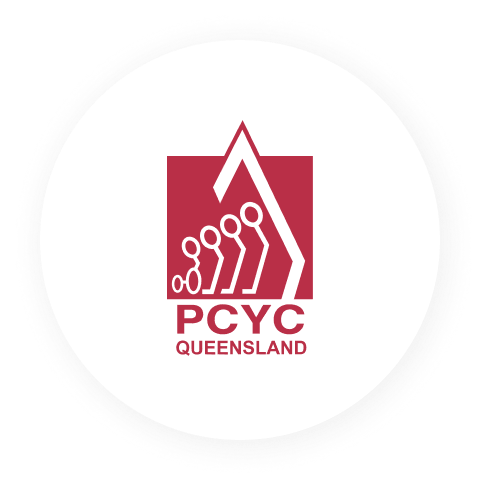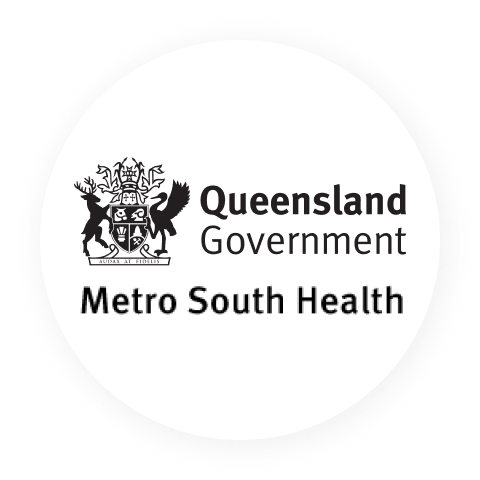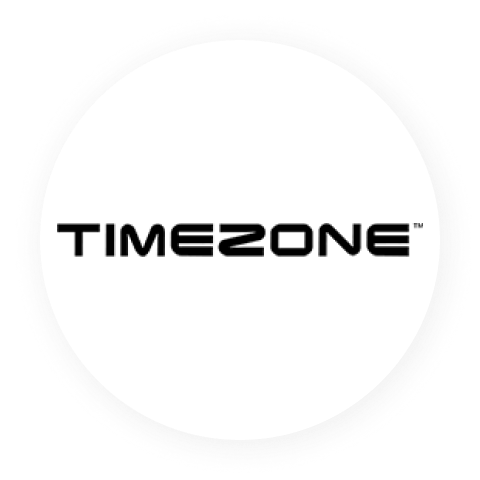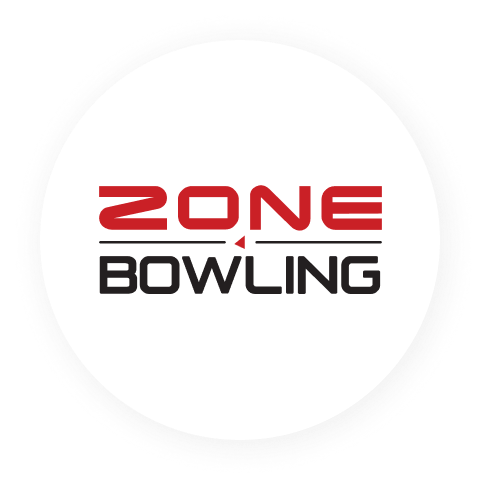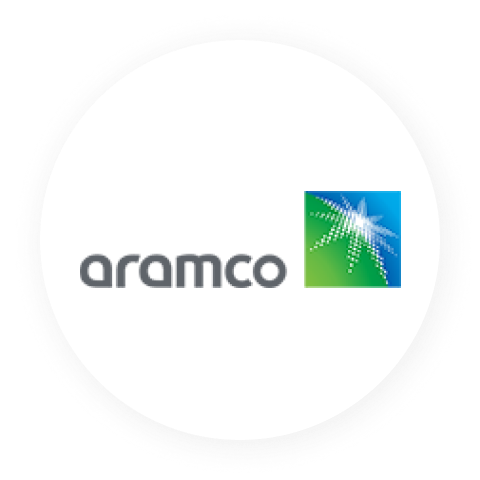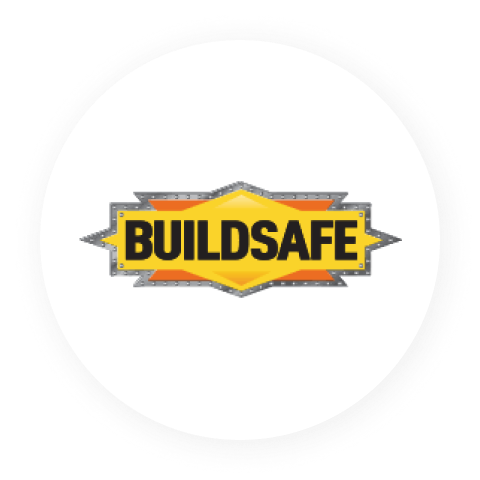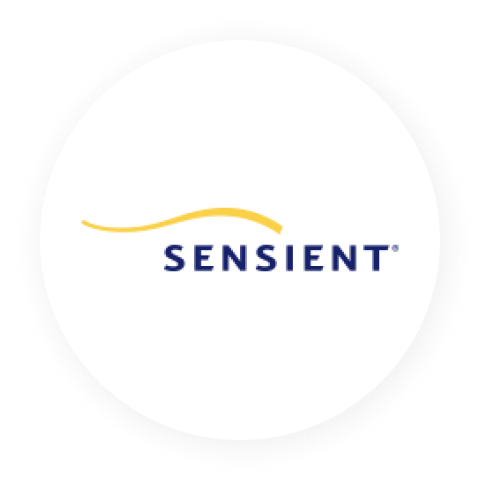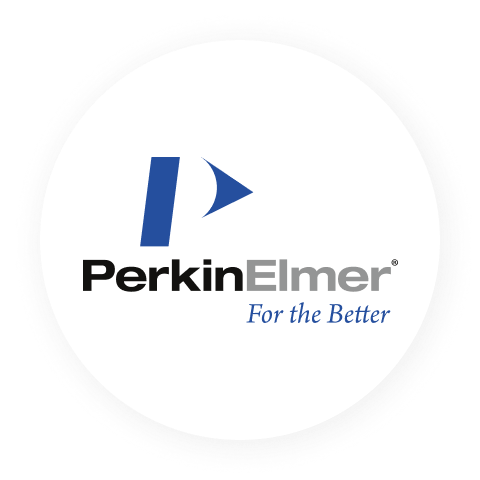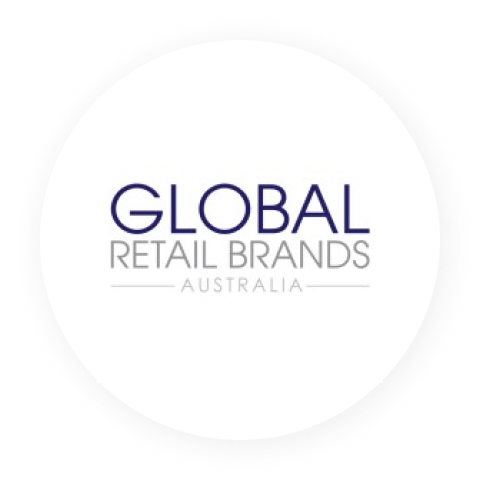 Fish Philosophy Increases Productivity
Corporate Team Building FISH! workshops feature usable ideas, storytelling, exercises, networking, and humor to encourage your team to bring passion and purpose to what they do every day. Resulting in idea generation that can lead to improved trust, communication, and performance for working groups and teams.
Learn » How HOTA: Home of The Arts uses The Fish Philosophy.
Book your Corporate Team Building workshop and we will customise the length of experience for either a half-day or full-day experience. Together your team will build on their understanding of the FISH! Philosophy and our facilitators will help them uncover the tools to spark positive action and gain renewed inspiration.
Corporate Team Building Australia Wide
Our Corporate Team Building or FISH!-ing events are designed to inspire your team to think differently. We offer FISH! Corporate Team Building Australia wide and guide your group to a new way of thinking about the workplace through interactive fun group activities, experiences, reflections, and sharing. Participants leave with increased knowledge, skills, and a new awareness of how their behaviour affects the organisation as well as to improve results.
Your team will leave having created or enhanced their sense of community (there's wonderful power in numbers) and their sense of purpose about how to use FISH! to inspire your organisation to higher levels of productivity, customer satisfaction and employee fulfilment.
Learn » How Canon Medical Systems ANZ uses The Fish Philosophy.
Learn how the FISH Philosophy can transform your business.
Create a Passion-Driven Workplace
Employee satisfaction and retention increases, and more energy can go toward improving products and services.
Improved trust increases creativity and the speed at which you adapt to business changes.
Engaged and happy employees lead to happier customers – the best form of marketing.
These relationships make it easier to accomplish important tasks in a way that fulfills those who are accomplishing them.
The Fish Philosophy helps you build enthusiasm by celebrating and being there for your staff. It helps you set an example that earns trust and commitment.
Subscribe to the Newsletter
Get the latest activities, downloads, and special offers sent straight to your inbox.
FISH! Philosophy Team Building Online
Adopt a positive approach to work
Are you finding it difficult to be motivated to go back to work? Have you lost your spark? Learn how individuals across various industries practise four principles to enjoy work more and improve their productivity. If you are managing a team and want to bring them together and create a common language that supports Customer Service Excellence then this short interactive online course is a great foundation.
Top brands that are known for having positive workplace culture already practise FISH! Philosophy. Complete this short 45-minute online course to create your personal action plan on how to adopt this 'Way of Being' at work and share it with your team. Contact us for group discounts.
FISH! for Business
Create Customer Service Excellence with FISH!
Improve Teamwork and Trust
Use these four practices to improve Productivity and Positivity.
Be There
Connect with people while working remotely. Focus on how Be There can help people come together in stressful times. Build trust with people in your life by being fully present for them when they need you.
Choose Your Attitude
We may not be able to choose the situation we are all facing around the world. However we can choose our own personal attitude moment by moment. Become aware of how your attitude is impacting the people in your life. You can be that positive ray of hope that we all desire.
Make Their Day
Every moment is an opportunity to make a positive difference. Be inspired to look for ways to create Make Their Day moments for people in your life. This can be done remotely or over the phone. Be the positive difference that makes them smile.
Play
Having fun is essential and psychologists have said that we actually crave Play. Learn how to apply the other 3 practices to find appropriate play. While we can not have a lighthearted approach to health and safety we can still have fun. Explore ways to find play every day. Play is a mindset you can apply to any task. It boosts energy, reduces stress, and improves creativity.