Fish Philosophy for Your Career
Improve employability skills and become a standout candidate with the online FISH! Philosophy Course.
80% of Fortune 500 companies trust the Fish Philosophy​
Complete this course is based on the Fish Philosophy and designed to demonstrate that you are a perfect fit for their culture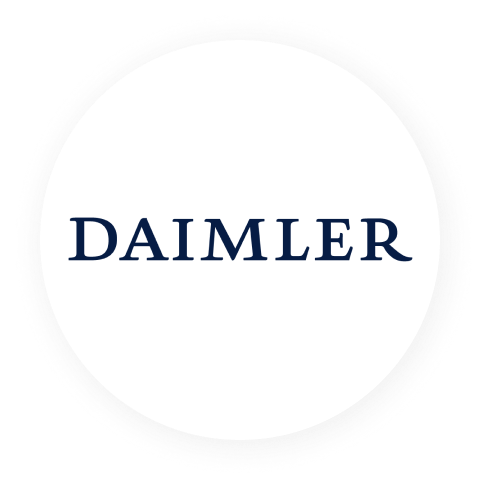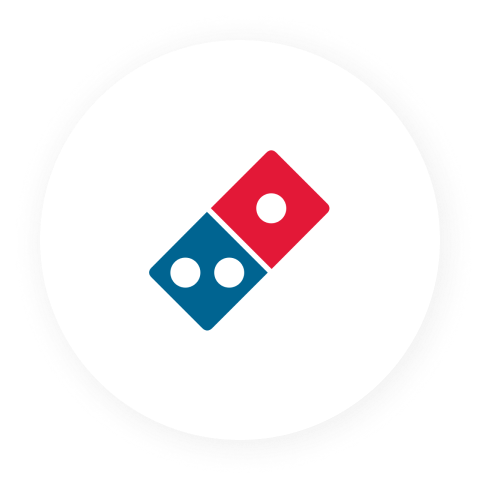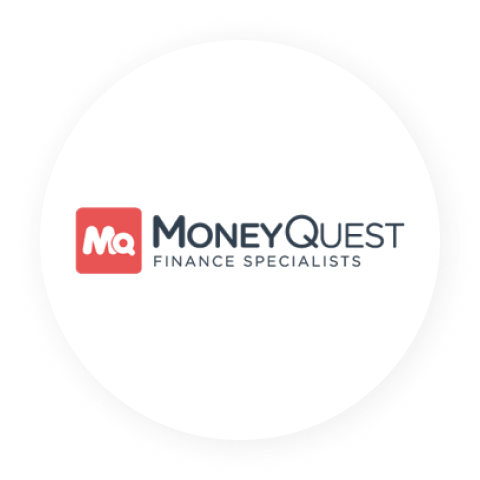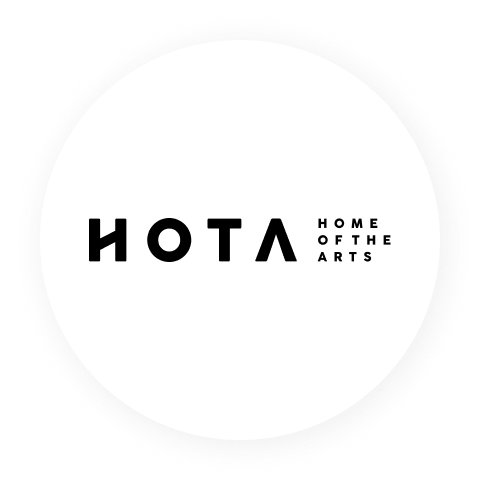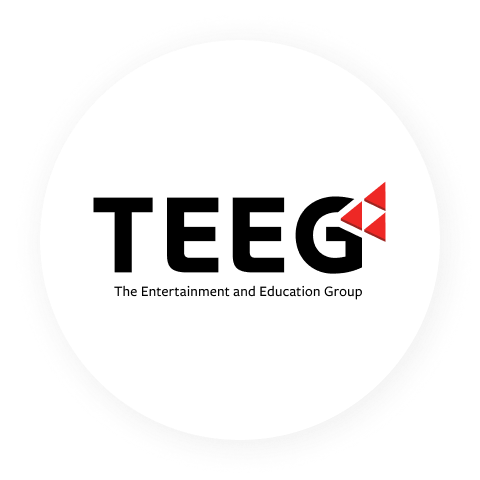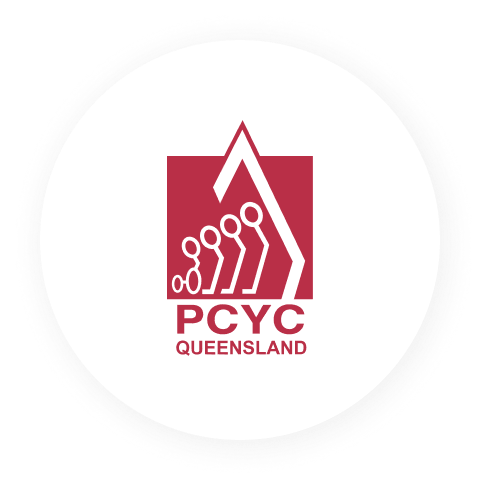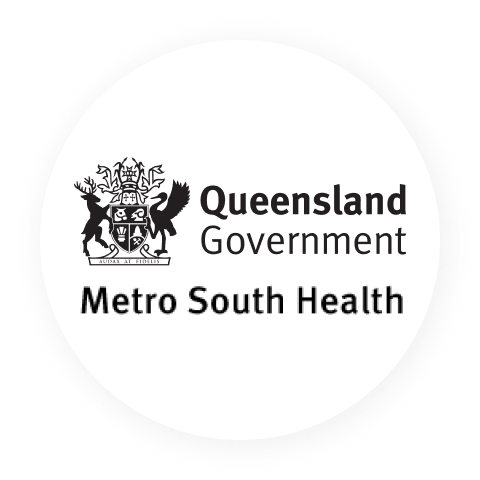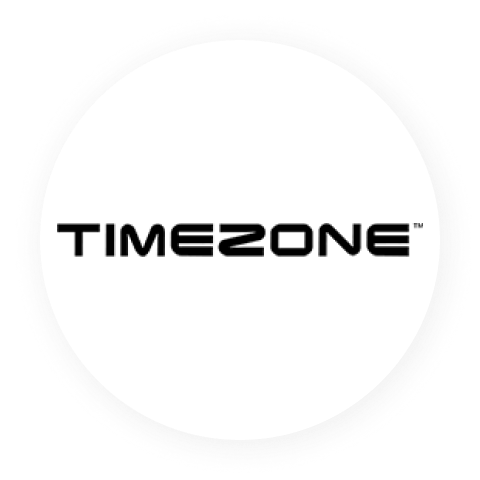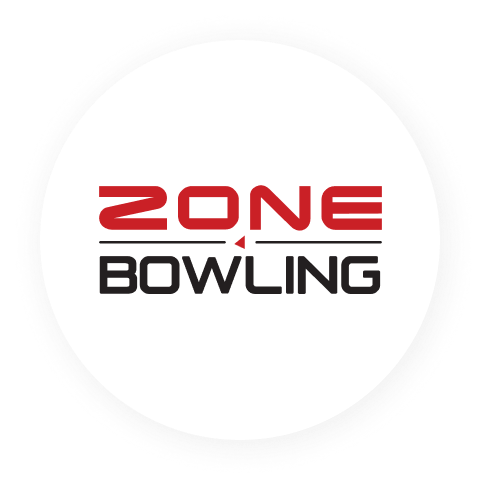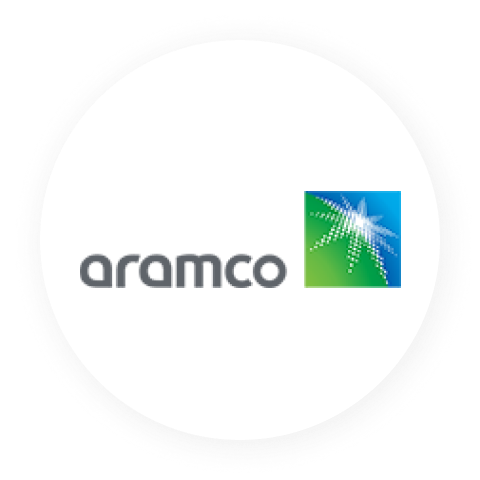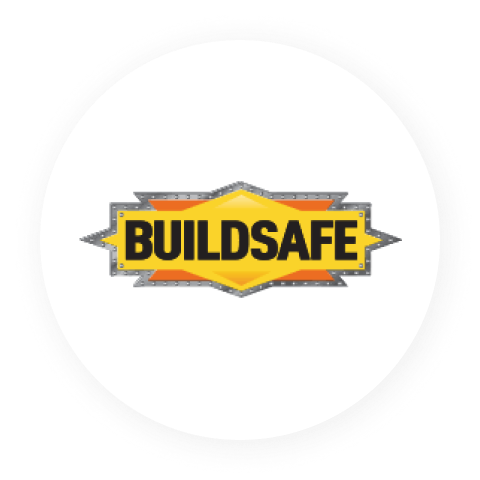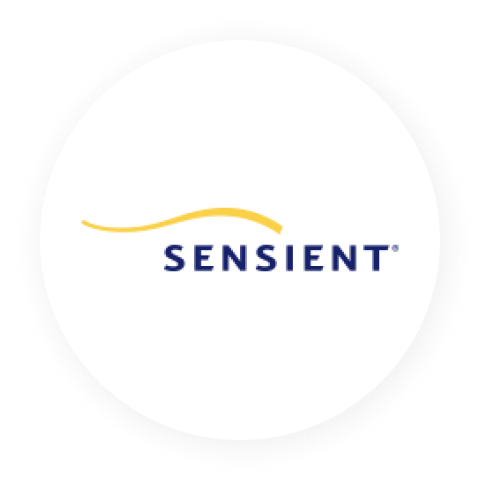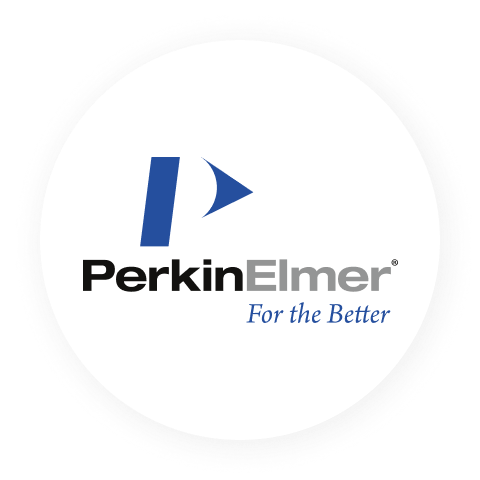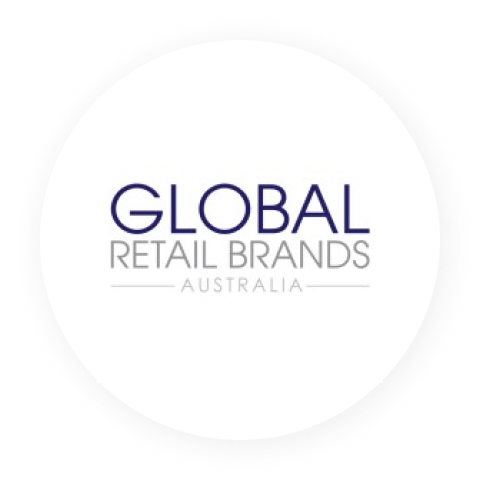 Hiring Managers and Recruiters say that your soft skills will give you a point of difference. But how do you demonstrate you have these skills?
FISH! Philosophy for Careers
Are you finding it difficult to stand out from other job candidates? Do you want to impress during an interview? It's easier than you may think…
Managers and recruiters say skills such as attitude, collaboration, adaptability and creativity are critical to career success in the 21st century. The FISH! Philosophy, used around the world, helps you develop these skills.
Complete this short 45-minute online course to demonstrate that you have the necessary soft skills to be Job Ready. Impress with your FISH! Action Plan and Certificate.
FISH! for Careers
Improve employability skills and become a standout candidate
Essential employability & team skills

Action plan to present during interview

Demonstrate that you are a STAR
Subscribe to the Newsletter
Get the latest activities, downloads, and special offers sent straight to your inbox.
4 Simple Practices Amazing Results
Use these four practices to improve Productivity and Positivity.
Be There
People are spending more time in team activities at work. Build trust with your teammates by being fully present for them when they need you.
Choose Your Attitude
You can choose any attitude you want, but it affects everyone you interact with – and how they perceive you. Do your choices help you succeed?
Make Their Day
Every moment is an opportunity to make a positive difference. Delighted customers will want to do business with you. Your colleagues will want to work with you.
Play
We all want to enjoy the time we spend at work. Play is a mindset you can apply to any task. It boosts energy, reduces stress, and improves creativity. Enjoy what you do.